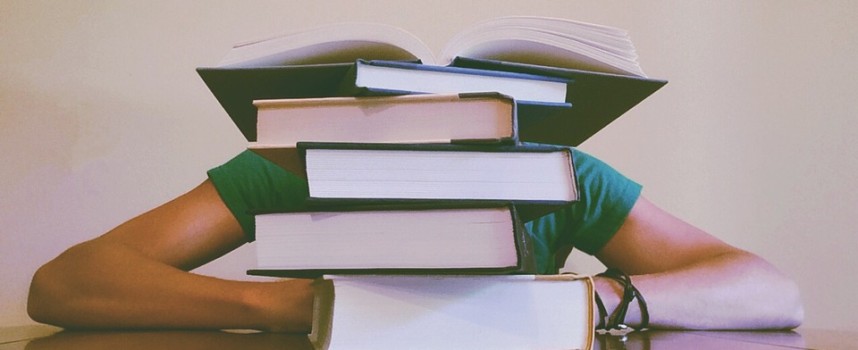 Recently, I wrote a post on 5 Tips for Determining Which Books to Read (and Not to Read). As a follow up to that post, and in answer to a number of questions I received, here are four tips on how to get the most from your (non-fiction) reading:
Make a plan (even if you are not, by nature, a planner).
There may be some folks out there who became seriously informed readers by wandering aimlessly through bookstores in order to buy random books that they would later read whenever they found time. But there wouldn't be many of those folks; if there are any, you could probably count them on the one hand of a bad woodshop teacher.
So, make a list of books that are important to read in each of your various categories of interest. If you have difficulty finding the right books to read in each category, spend some time researching. Ask an expert to give you a short list of favorites. Visit your library. Cruise the local Barnes & Noble. Surf the net. In addition, answer a few other questions: How many books would you like to read per month? How much time can you devote per day or per week? What time of the day is best for you? I know, I know, you are probably thinking: "Ashford is an even bigger dork than we'd imagined." But I'd like to serve advance notice: we haven't even arrived at the nerdiest parts of this post. [ Read More ]