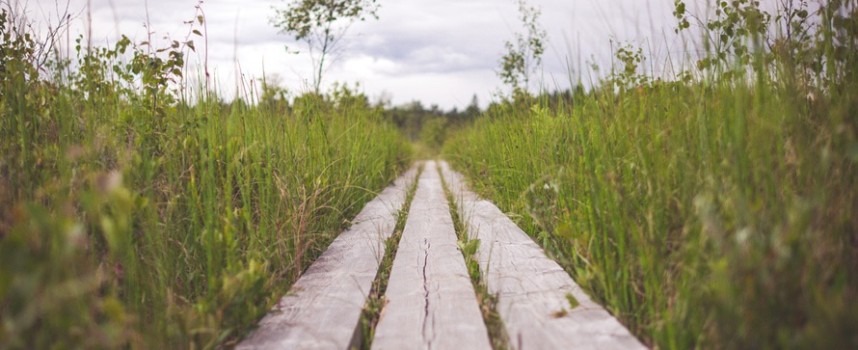 It is no secret that something is deeply wrong with American politics and public life. We are alarmed by the unrest and violence that surrounds us. We are disturbed by the toxic nature of public conversation about matters that are important to our common life together.
We sense that we are being hoodwinked by the people we elected to office. Politicians often say one thing to get elected and do another thing once they enter office (I think it was William Buckley who once said that a politician is a person of his most recent word). More significantly, they lie to us on matters of the greatest significance (as the great political philosopher Dennis Miller once said, "Washington, DC is to lying what Wisconsin is to cheese).
We sense that our past political witness has, in some ways, failed.
In addition to these sorts of concerns held by many or most Americans, conservative evangelicals are disillusioned with the fact that the past few decades' worth of political activism seem not to have paid off. Worse, it seems to have backfired.
[ Read More ]